Battery Service / Jumpstart Service
Did you leave the lights on in your car? Is your battery dead? If you don't have access to jumper cables, you can leave it to Tatman's roadside assistance to get you driving again.  Call us 24 hours a day, 7 days a week for assistance.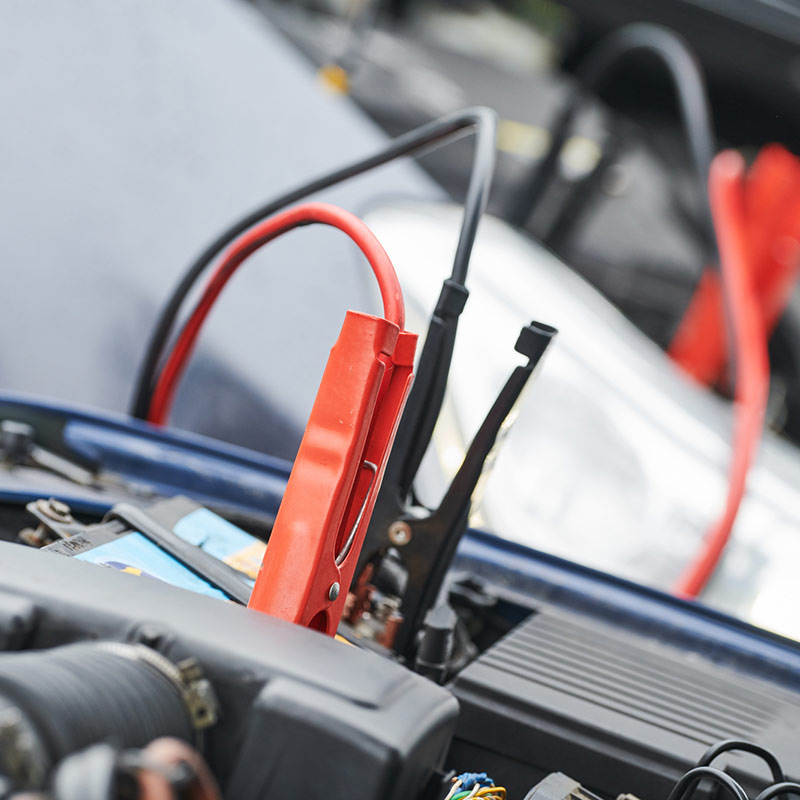 Emergency Battery Jumpstart
Providing roadside assistance in the Champaign - Urbana, IL area, we are available to replace the battery and / or jumpstart your vehicle.