Heavy Duty Towing Services
If you need to transport or relocate heavy equipment, tractor trailers or machinery then we can get the job done.  We are available for heavy duty towing, medium duty towing, accident recovery and much more.  Give us a call!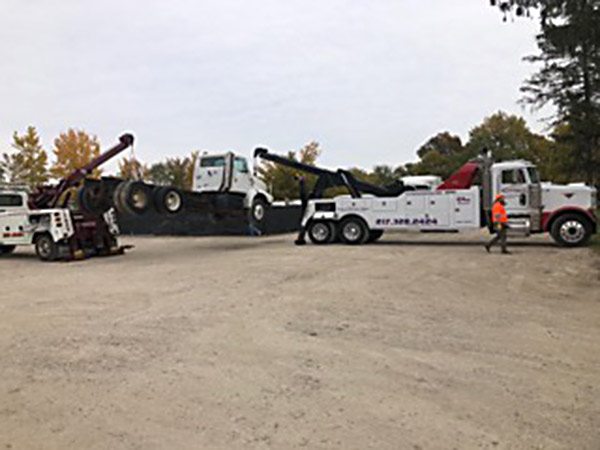 Experts at Safe Heavy Duty Towing
We have the fleet, tools and expertise for towing commercial vehicles and heavy equipment.