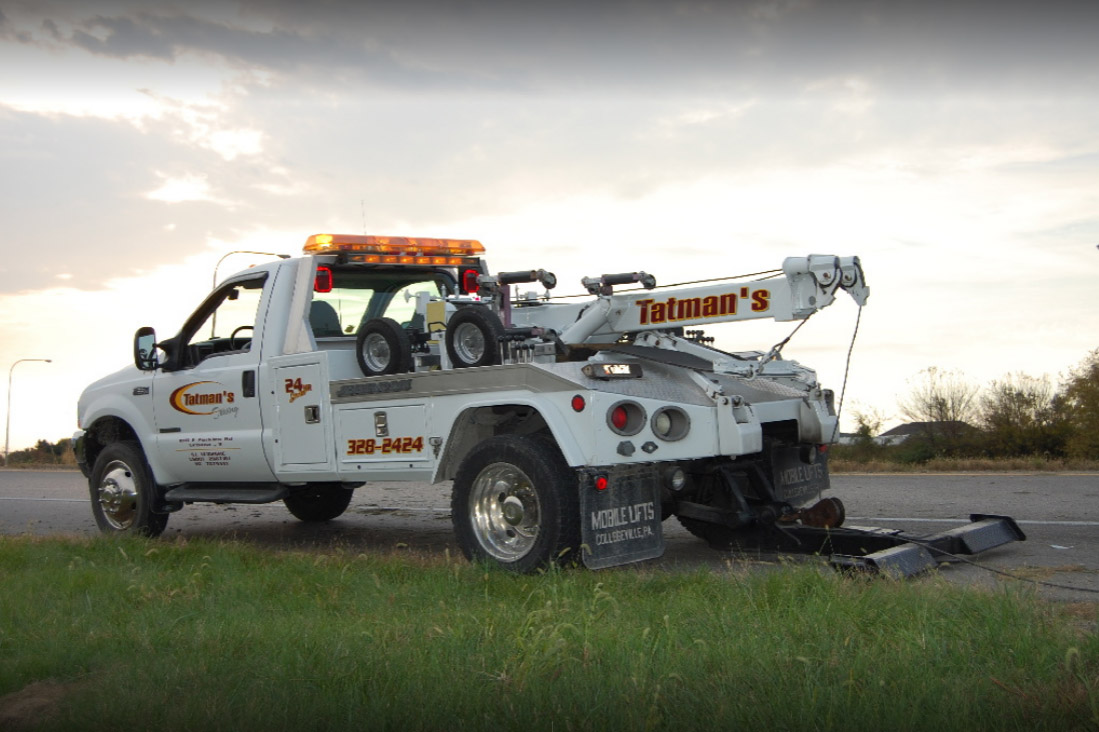 Tatman's Towing is the most trusted towing and roadside service company in downstate Illinois. We take pride in serving you, the customer.  We also believe that relationship building is a key ingredient to the success of any business.
The service we provide is the result of us operating RIPT!
Responsive
Integrity
Professional
Trusted
A satisfied customer is not only one who gives us 5-star reviews, but continues to refer us to friends and family who we can also serve.
Meet the owner - Jim Hampton
Jim Hampton started working at Tatman's Towing right out of high school, but his fascination with tow trucks started as a boy. Jim's father owned the first heavy duty tow truck company in Champaign County. Like most young men, Jim loved the big trucks and all of the gadgets, bells and whistles.
Jim had the honor of working for Paul Tatman in 1988 for about a year. It was a valuable experience. However, he moved on to pursue other opportunities and eventually ended up in Upper Michigan. But in all this time, Jim did not give up his dream of one day driving a tow truck.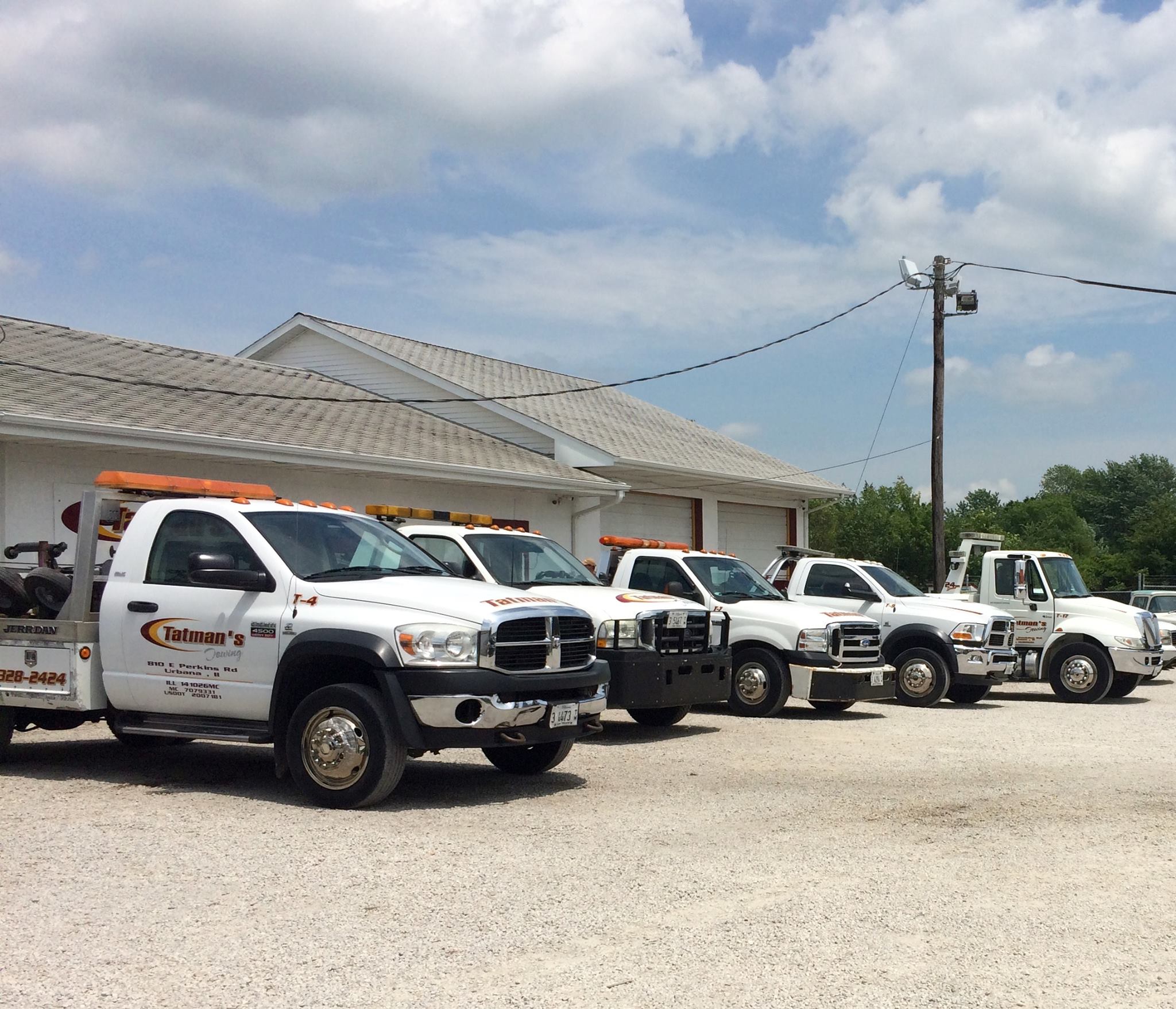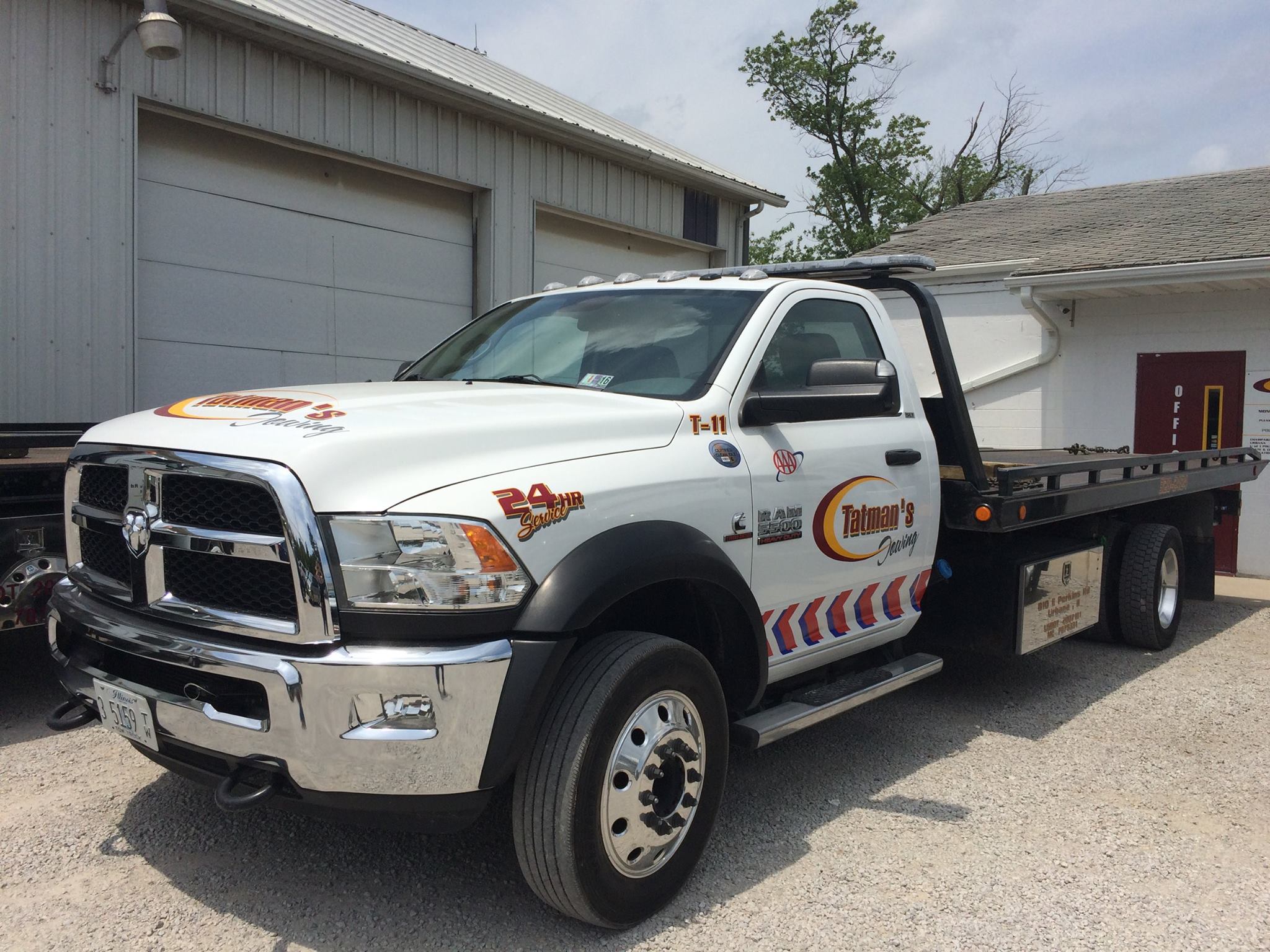 SUCCESS Through Exceptional Service
Eventually Jim and his family decided to move back to Champaign County, where he felt sure they needed to be. Jim contacted Paul Tatman to find what he thought would be a temporary position while he looked for something permanent. Bill Nelson was the General Manager of Tatman's Towing at that time.
After Jim spent 4 years in his "temporary position," Bill purchased the tow shop from Paul Tatman and promoted Jim to General Manager. For the next 7 years, Jim managed the towing company. In October of 2005, Bill offered Jim the opportunity to purchase the company. Now, years later, it is still going strong.
Tatman's Towing is a service-oriented business.  Jim believes the success of his company is due to exceptional service that gives customers a reason to refer Tatman's Towing to friends and family.
Jim believes that a quality service must come with integrity and honesty. Success is bred from placing value on customer needs. According to Jim, "It is a great honor to be given a position of trust with our customers and we always appreciate those referrals. You, the customer, are our greatest asset and we value your confidence in Tatman's Towing with your auto, vehicle or equipment."